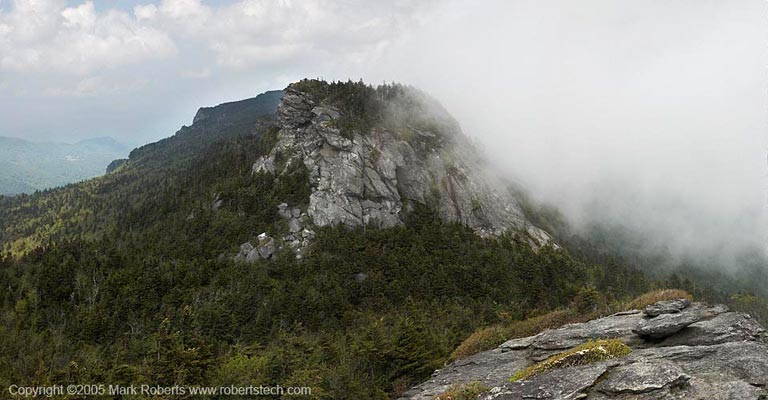 Professional Handling and Selective Boarding!

AKC Irish Wolfhounds and Toy Fox Terriers!!

Smoak Mountain




Kennel
Smoak Mountain Kennel is a small kennel, located in north western South Carolina, near Greenville. We offer professional loving handling for AKC and IABCA shows. We also offer loving and careful boarding of selective and approved dogs at, and in, our home in Travelers Rest SC.

While I love the show ring and handling dogs for others, Neal takes care of the homefront. We are a dedicated team with the welfare of the dogs in the forefront of our thoughts!

We also occasionally have Irish Wolfhound and Toy Fox Terrier puppies for conformation showing and for the couch!

Please consider our services for your next boarding or show handling needs!

Please write us at:

  if we can be of any assistance to you in the future,

or call us at home, in Travelers Rest, SC at:

864-834-2849

We look forward to talking with you!

This page was last updated: June 9, 2016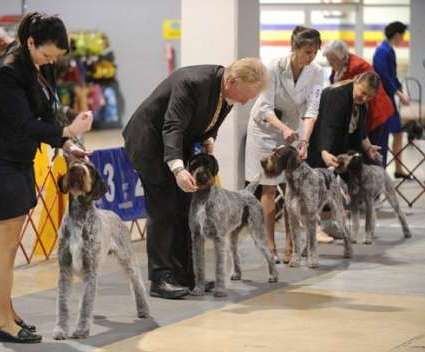 Photo featured on the front page of the Greenville News!!

(Dana in white suit)